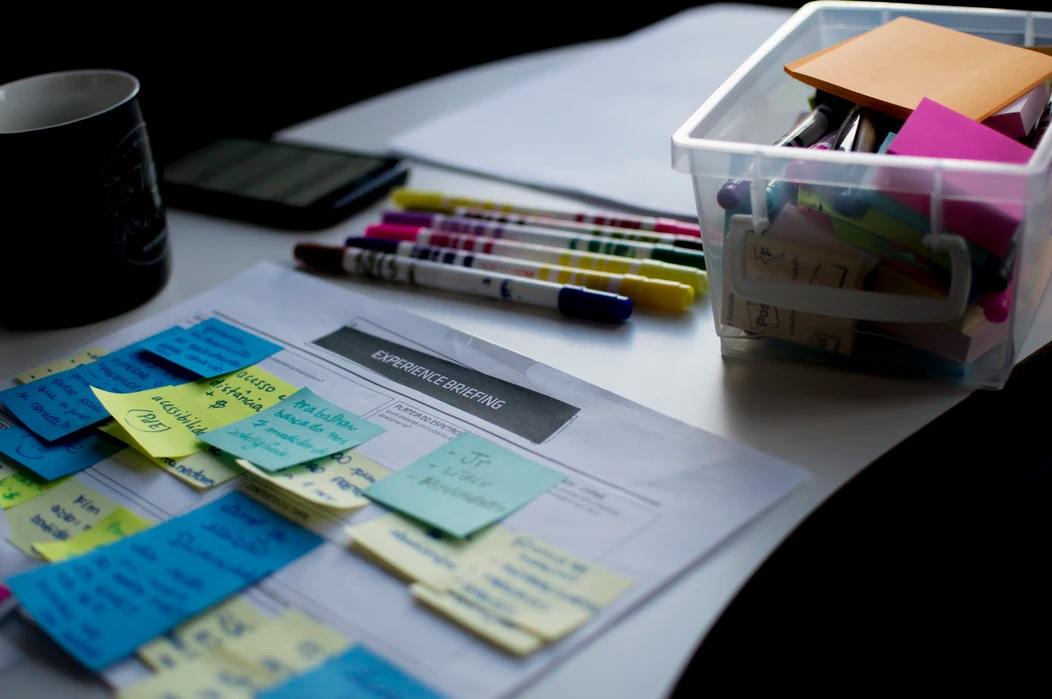 The first step to starting a business is making a business model. It gives a big picture of your goals and plan of execution and builds a basic blueprint of your business. Essentially it is a framework that entails what your business is, who it is serving, how it's doing it, and what its goals are. It contains all the bottom-line information on resources, finances, customers, and employees. Read ahead to find out the 4 foundational pillars of a business model.
Target Audience
Before even beginning your product development or approaching investors, you should know everything you can about your target audience. Study their demographic and create buyer personas. You must make all efforts you can to do your market research.
The reason that business owners are asked to focus on customers is that they are the ones who bring in the revenue and all strategies and business decisions revolve around their demands and needs. That is why they must be at the center of all plans and need to be included in the business model.
Value Offered
Once you know your audience, ask yourself what values are you offering to them and why they should come to you. What's your unique selling point, and why should they place their trust in you instead of your competitors? These are some questions you need to ask yourself when you start jotting down your mission, values, and goals.
Once you have a clear picture of what your mission is, you need to figure out how to achieve it. Once you have gained your customer base, you need to chart down how you plan on retaining these customers and delivering the values and services you offered.
Execution and Operation
The next block in the four-block structure of the business model is identifying how you are going to work it all out. This includes noting your resources, your requirements, and your key activities. How will you gain the financial funding you need to run the business, and what are the partnerships you seek to have? Once you have the answer to these questions, ensure that you have enough resources and time to execute your plan smoothly.
Revenue Generation
The last bracket includes how your business will make money. Plan out your marketing and advertising strategies in a way that will be effective and generate traffic, sales, and hence, revenue. Keep track of your entire budget, and keep tabs on your expenses. Make sure that your finances are being used optimally and if you can find cheaper and efficient alternatives, then don't hesitate to go for it.
Get on a call with a financial expert to know all your options and manage your costs and revenue safely and securely. You can write to financial advisors by mail and schedule an appointment. Use email hunter tools on websites such as getemail.io to find out the email IDs of professionals.
Conclusion
The reason that the importance of a business model is highlighted by every business owner, blog, or website is that it gives a broader view of your business in the most basic manner, which can be easily understood by anyone.
Also read about:
Stay Young Always With Best Skin Care Solutions
How to Fix [pii_email_f2a3d3e8194c712bb4c5] error
How to Clean Your Carpet Like a Pro