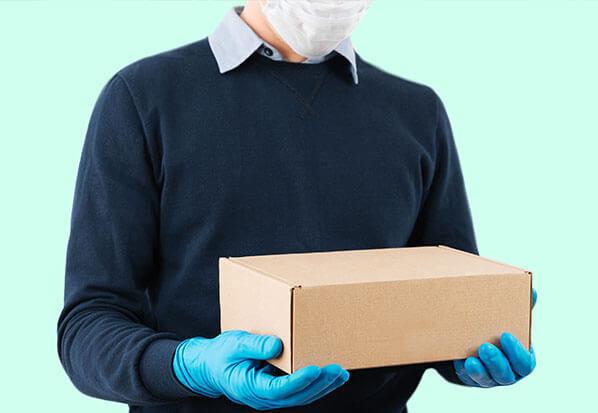 Read this blog if…

You are looking to generate more revenue from your food delivery business
Need a full-fledged automated app for your on-demand delivery business
You wish to expand your food delivery business but unable to do so as managing your routine deliveries is a hassle.
Manually managing the food delivery operations, from taking orders to delivering to have streamlined paperwork there is a lot to accomplish before you think about expanding. This can be done and much more can be achieved if you opt for an on-demand food delivery GoPuff clone app solution.
About GoPuff Clone App
The app is built with similar features and looks to the popular on-demand food delivery app, it is a white-labeled customized app that supports on-demand food delivery startups, offering convenient and quick food ordering services, streamline the food delivery process, and lastly attracting a huge customer base. Thereupon generating a good profit for your food delivery business.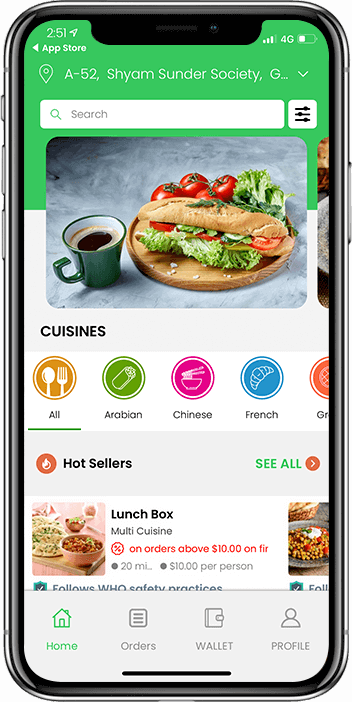 The GoPuff Clone App Flow Structure
It is important to know that the GoPuff clone app won't be a single app but 3 different apps with varied functionality and features to make your on-demand food delivery business seamless.
Customer app: This will be your customer interface app, a user-friendly that comes built-in with features for placing food delivery. This side of the app categorizes a list of restaurants along with their detailed information, online menu, prices, and ordering facility.
Restaurant app/Admin Panel: The owner can control and manages your delivery orders with this web-based platform.
Delivery driver app: The app lets the delivery driver manage the delivery orders, further streamlines the pickup and drop off the orders using this app.
Prominent Features Of GoPuff Clone Food Delivery App
Social media login
It offers easy and quick social media login than lengthy forms. Simply login using email id/ phone number / social media login.
Easy ordering
The app lets your user choose from the list of categories of restaurants available from the nearby location. The listing category includes restaurants, their menus, pricing and types of deliveries and payment options
Maps and real-time tracking
A must-have feature where the user can take track of their order in real-time. Additionally, the feature is present in the admin panel as well as delivery drivers where they too keep track of their orders as well as delivery activities. The GPS map tracking will help delivery personnel to understand the location.
Multiple payment options
The app is integrated with a secured payment gateway offering multiple payment options to the users. Your users will have peace of mind that their financial information and other personal data is protected and secured.
Review and rating
The app values the feedback given by the users. This helps further to make appropriate improvements technical and otherwise ensuring giving amazing delivery service to your users. Also, your users feel valued because you heard and you acted on it.
Admin Panel
The dashboard of the admin panel gives you a "God's eye view" letting you review every business activity on a real-time basis. Saving you lots of time and resources by dashboard automates and streamline your entire business activities, no errors, says bye-bye to manual work.
Push Notifications
Important updates, promotional offers and deals, and the launch of new products/services all these and more can be communicated through push notifications. It is one of the most effective and quickest ways to reach out to your users, delivery drivers, and service providers when you wish to communicate in masses.
Conclusion
The food delivery app like GoPuff that we discussed in this blog is a great solution for those who are enthusiastic about venturing into the demand food delivery industry. The clone app is less of a hassle to develop, does not cost much and your business can be up and running in a week.
Look for a white label mobile app development company that'll give you a demo about the app works. The app is readily made with an option to customize the features where you can start a food delivery business in no time.
Also read about:
Link Building Strategies to Help Businesses Recover From COVID 19
How to Lower Your Truck Freight Shipping Quotes
Heavenly trek to Kodachadri