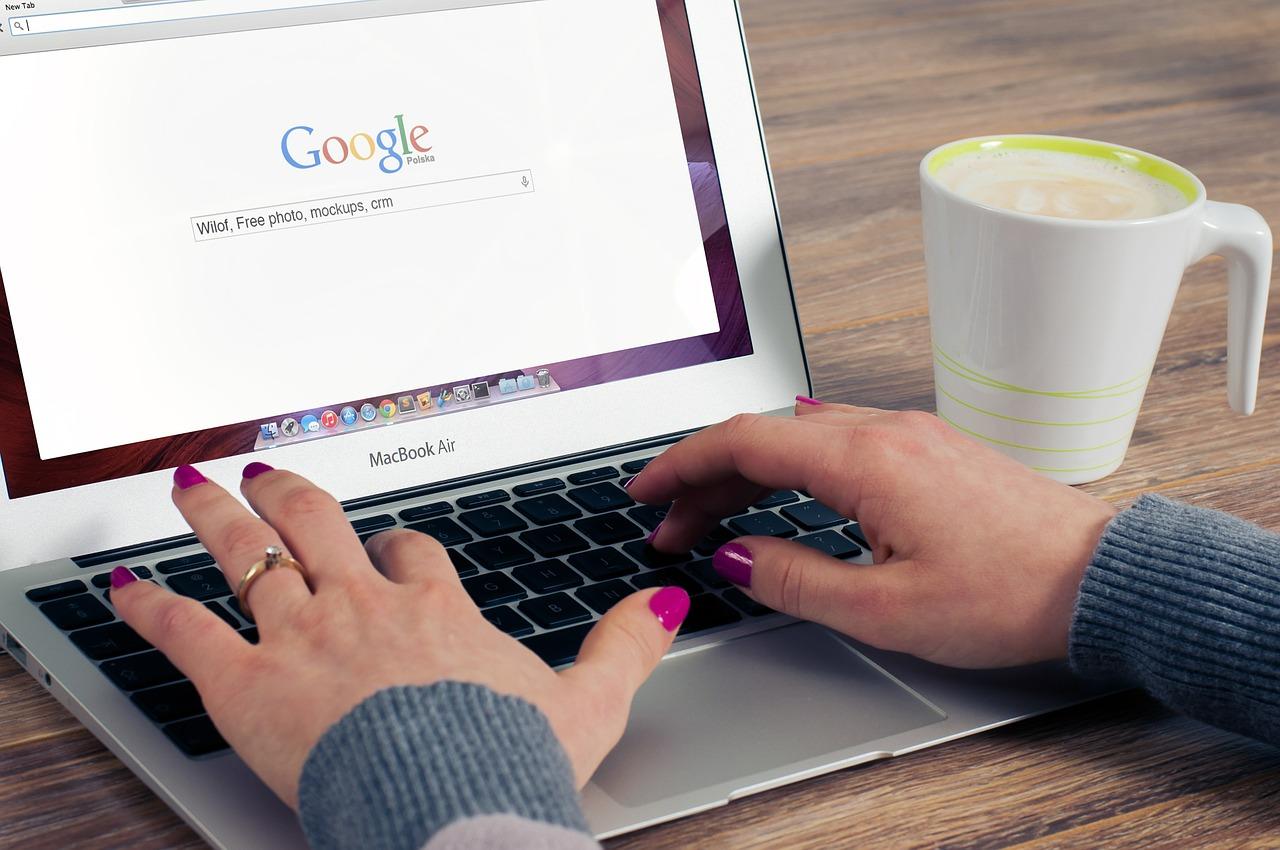 The present COVID-19 outbreak has pushed a lot of businesses to a halt. Around 122 million Indian workers were put out of work and a large number of migrant workers returned to their homeland.
Retailers have taken necessary digital leaps to ensure their business is up and running. In such a fast-paced digitization world, link building is one of the best strategies that keep businesses on the path to success.
Link Building
Link-building is a common term in digital marketing and SEO (search engine optimization). It describes the process of acquiring backlinks or one-way hyperlinks and inbound links from other websites to your pages. It is also one of the popular off-page SEO strategies by Brainvire. The referral traffic from a highly-visited website can increase your traffic considerably.
This technique has proven to help businesses effectively. It helps to improve the branding of the business. Around 53% of marketers believe link-building has the same impact as search rankings.
Implications of COVID-19 on Businesses
The COVID-19 outbreak urged countries to close borders and announce lockdowns within them. Across the globe, countries have changed their trade policies to warrant continuous flow of necessities, like food and medicine and at the same time stop the spread of the virus.
41% of the marketers consider link-building to be one of the most time-consuming, yet essential aspects of SEO.
Effective Link Building Strategies
The common and effective link building strategies are:
Guest blogging
Guest blogging is the act of writing blogs for other websites in the same industry in return for backlinks to improve web authority. Due to COVID-19, brands are looking for high quality, optimized content to boost their search ranking. Businesses can leverage this opportunity and write guest blogs with backlinks to optimize the growth in their business.
Interestingly, around 75% of the blogs endorse guest blogging.
Broken link building refers to the practice of finding blogs in a similar niche of the brand with broken links. These links are then replaced with the target page landing on one's own business. Brands can reach out to bloggers with broken links and work out a deal to replace them with the branding pages. 12.2% of backlinks end up in 404 error pages. Resolving broken links is favorable to the bloggers since 88% of customers never return to the site with broken links.
Posts can be made on Facebook, Twitter, and Instagram regarding the current upgrades and the adaptations made due to COVID-19. Answering questions on Quora also boosts the engagement on the site. Nearly 50% of the world's population uses social media and 54% of them use such platforms to research for products and reviews.
Unlinked mentions refer to the sites that have cited the brand as a reference but did not provide links to the same. Businesses can pitch to blogs or sites asking them to provide links along with citations. On average 15% to 20% of the outreach have positive responses.
Link reclamation
Backlinks to one's business page are lost when the parent blog or site is taken down or if there is a content revision. If the blog/website has appropriate places to incorporate links to the businesses, one can pursue them. 18% of the backlinks are leaky and link reclamation can fix this issue.
The human brain processes visual data about 60,000 times faster than a verbal one. Infographics can be used to leverage this. Changes in business or events or discounts can be announced in the form of posters. They can be posted on all social media sites along with relevant content. Infographics generate almost 40% more backlinks compared to the standard blog post.
Backlinks are mostly earned, not built. Backlinks from a reputed site will improve the search ranking of the business site. By tracking competitors' backlinks, replications can be done on their best links.
A lot of businesses spend time and money on backlinks but don't track them. Backlinks should be analyzed to know if the engagement is improved. While analyzing, one can also find the lost backlinks and reclaim them.
Final thoughts
The outbreak of the pandemic was unexpected and tough decisions are ahead for the business owners. Adapting to changes with the existing marketing strategies are time-consuming but beneficial for the business in the long run. Link strategies mentioned here can bring considerable online engagement, which in turn brings in potential customers.
Also read about:
Heavenly trek to Kodachadri
Top Factors to Keep in Mind While Selecting Your Medical Staff Uniforms
The Best Way to Win Your Readers Heart by Your Article