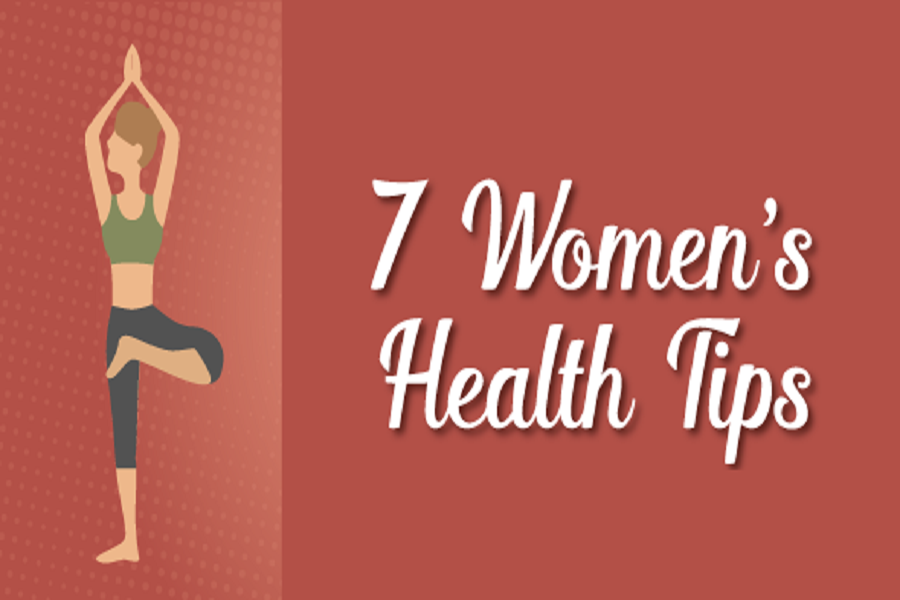 A Well Balanced Diet
A well-balanced diet is crucial. All women need to be aware of what they eat. Each woman should strive to eat at least five servings of fruit and vegetables each day. All women should also aim for servings of whole grains as well as lean sources of protein. The best female probiotic from a trustworthy place like Probulin can help her maintain her overall dietary plans.
Thirty Minutes of Daily Exercise
Another thing all women should bear in mind as they go about their daily lives is the need for enough exercise. All women should aim for at least thirty minutes of movement every single day. Movement can take many forms including basic walking as well as exercises designed to tone her muscles.
Lots of Water
Water consumption helps women stay healthier. Enough water lets the body flush out toxins and helps prevent feelings of bloat. All women should think about the kind of water they like to drink. Tea is a good choice. Hot tea during the winter warms up the body. Ice tea during the summer helps her cool down. Carry a water bottle during the day as a reminder to keep hydrated.
Enough Sleep
Sleep is one of the most important of all health-related activities. Women are particularly in need of sleep. Issues such as pregnancy and menopause can disrupt a woman's sleep habits. That is why all women should be aware of good sleep hygiene. Get to bed at a regular hour and avoid eating at least three hours before you plan to sleep.
Reducing Stress
Many women face all kinds of stress. On any given day, she may be called on to engage in activities such as caring for children, holding down a full-time job, and attending to the needs of her parents. She needs to find a way to destress. Taking the time to engage in activities like meditation and yoga can help any woman relax even during a busy day.
Avoiding the Sun
Sun exposure for a few minutes each day is a good idea. That helps the body generate vitamin D. At the same time, too much is not good. All women should make sure they are covered up when in the middle of direct sunlight. Correct application of sunscreen is imperative. Slather it on. Repeat at least every other hour when you are outside on a hot and sunny day.
Quitting Bad Habits
Smoking and too much alcohol consumption are particularly bad for women. All women should avoid having more than one glass of alcohol in a day as it can up their chances of breast cancer. She should also stop smoking as it can increase her chance of other types of reproductive cancers. It's easier than ever to stay truly healthy with a few easy and productive steps.
Also read about:
How To Get Rid Of Cockroaches Natural Tips From Pest Control Melbourne Experts
Useful Tips to Make a Killer YouTube Intro
What are things to do after buying travel insurance