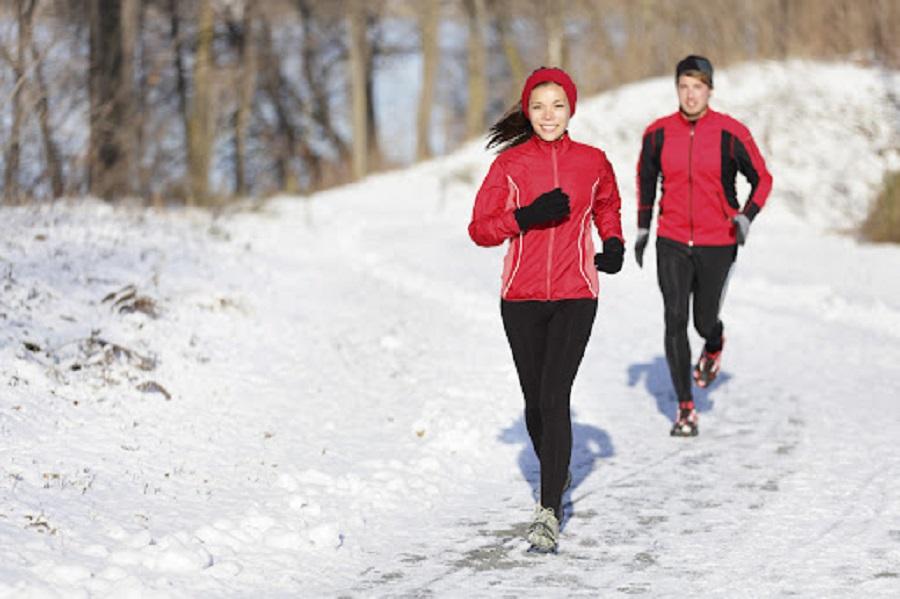 Winter has arrived in Australia, and many parts of the country are recording heavy snowfall and cold snaps. Although people prefer to mainly stay indoors during such weather conditions, this is also the perfect time to partake in winter sports and activities such as snowboarding, skiing, ice skating, etc. Adventure and thrill-seeking individuals can enjoy such winter activities at ski resorts, a popular tourist destination during the winter months.
While participating in such adventure and holiday sports, it is always important to wear the appropriate sports attire and gear. For instance, choosing the correct ski or snowboard boots, helmets, etc., is vital while participating in the relevant sporting activities. Not only does it improve efficiency and one's overall performance, but it is also important from the point of view of safety and protection Factors to consider while choosing the right attire for winter sports Here are the primary factors to look at:
Safety: This should be the topmost priority while undertaking any winter sports. Safety gear can include helmets, goggles, gloves, and so on. Wearing the appropriate clothing and boots for the activity is also vital and will help to prevent injuries.
Functionality: The right attire and gear will aid and enhance one's performance. For instance, snowboard boots are the most important equipment when going snowboarding, and it is thus crucial to select boots that fit the wearer well. Moreover, the boots' flex, riding style, and lacing system are also important features to consider while buying a pair of such boots.
Also read about: 5 Types of Modern Office Furniture Must Haves
Comfort: Sports attire should always be comfortable to the wearer to ensure optimum performance. Gear that is not comfortable will pull the wearer's attention away from the actual activity. It is important to wear lots of layers in the snow, although one should still move comfortably.
Quality: Poor quality attire and gear have a much higher probability of tearing or breaking while in use and can lead to severe injuries. Therefore, it is always better to choose equipment and clothes of high quality and in good condition.
Skiing: Skiing is one of the most popular traditional winter sports, and recreational activities are undertaken during winter at various ski fields and resorts. Although competitive skiing can be very intensive and risky, one can also ski as a recreational pastime during the holidays. Skiing requires suitable equipment such as skis, boots, poles, and ski suits.
Snowboarding: Snowboarding is a relatively new sport. It is often seen as a modern variant of skiing and has been inspired by a mix of skiing, skateboarding, sledding, and surfing. It consists of riding down snow slopes on a board attached to special snowboard boots. Snowboarding is becoming an increasingly popular winter sport. It has become an official event in the Olympic Winter Games.
Studies have also shown that snowboarding can be safer as compared to skiing. While snowboarding boots are the most important equipment required for this activity, other types of gear such as the snowboard and bindings, socks, helmets, and so on are also essential and should be chosen carefully.
Ice skating: Ice skating is also an attractive winter pastime, usually undertaken in ice rinks. The necessary equipment includes good quality skates, skin suits or leotards, and knee pads.