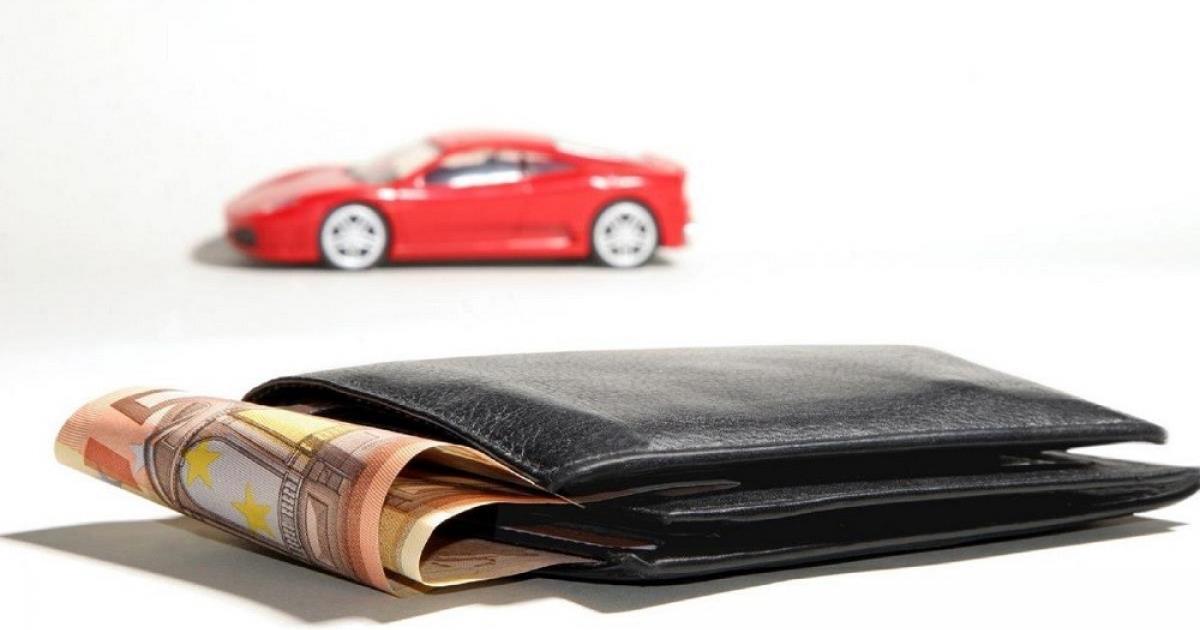 Buying a four-wheeler or a two-wheeler is always an interesting, albeit challenging task for first-time buyers. A lot of discussion goes into selecting the type of vehicle, convenience factor, mileage, other charges, etc. Ironically, most of us do not apply the same thought during the financing phase of such vehicles and end up paying more than what is expected. Smart planning can help you save some bucks and get you the best deal in the market. Let's discuss the common mistakes; people commit while taking up vehicle loans and how to avoid them.
Being unprepared for the financial phase
As stated earlier, people don't give a lot of thought when it comes to the financing of their dream vehicle. In other words, being financially unaware can put you in a stronger position and not at the mercy of the lenders. Before you opt for an auto loan, assess your existing income capabilities, and do a debt analysis. Knowing your credit score through authoritative and genuine websites can be helpful as you can try to improve the score before choosing financial options. Note that the lenders have a right to reject loan applications if they find the applicant with a lower credit score. The best way to improve credit score is to make payments on time, consolidating debts, and having a clear repayment strategy. Once you have a good score(>750 in most cases), it is easier to negotiate with your lender on interest rates with faster approval for your scooter loans if you are fancying a brand new bike.
Not doing enough research:
Any loan, smaller or bigger is a considerable commitment and lack of research can have profound implications. Interestingly, the auto loan segment is a crowded space and involves multiple lenders, thus providing a myriad of options to the borrowers. Brief but intensive research can help you to grab the best deals with low-interest rates and flexible tenures. You can use the online EMI calculator present on almost all of the lender's websites which can provide the details about the loan, i.e. rate of interest, loan tenure, amortization schedule, monthly EMI, etc. Knowing such information and comparing them from one lender to another can ease out the decision making process. Note that it is easier to fall for lucrative offers without knowing the hidden charges. Hence, if you are considering scooter loans, do proper research before you fill out the application forms.
Not thinking about additional charges:
On-road pricing is always higher than the ex-showroom price of the vehicle. Note that an auto loan can cover the latter but not the former, most of the time. One of the mistakes borrowers make is that they are dependent on the loan for the entire expenses of the scooter/car. In addition to the vehicle's cost, there might be charges on insurance, registration, etc. While the lender might suggest additional finance options to cover such expenses, it is always wiser to have cash in hand for such purposes. Other financial options might constitute personal loans which might attract higher interest rates with rigid tenures. Therefore, ensure that you are completely aware of such additional charges before you opt for vehicle loans.
Not planning the repayment phase:
Perhaps the most important thing about any loans is devising a steady and clear repayment strategy. If you have availed a scooter loan to buy a two-wheeler and thinking about early foreclosure of the loans, note that there might be some penalty charges, the lender levy for the preclosure. Hence you should read the terms & conditions of the loans before signing the application forms. You might want to choose a lender who does not impose any penalty charges for early closure of loans. Additionally, make sure you set up a standing instruction during your repayment phase so that you do not have any late payment charges, which can also affect your credit score.
Conclusion:
With the rising inflation and an increase in fuel prices, there might be some challenges in buying a vehicle of your choice. However, if you partner with a reliable lender who can provide exceptional service, set clear expectations, and offer the best rates, you are in for an easy win.
Also read about:
Amazing Tips for luggage Sets
A Gift For The New You Perry Ellis Pour Homme
The best cat5e PVC cables