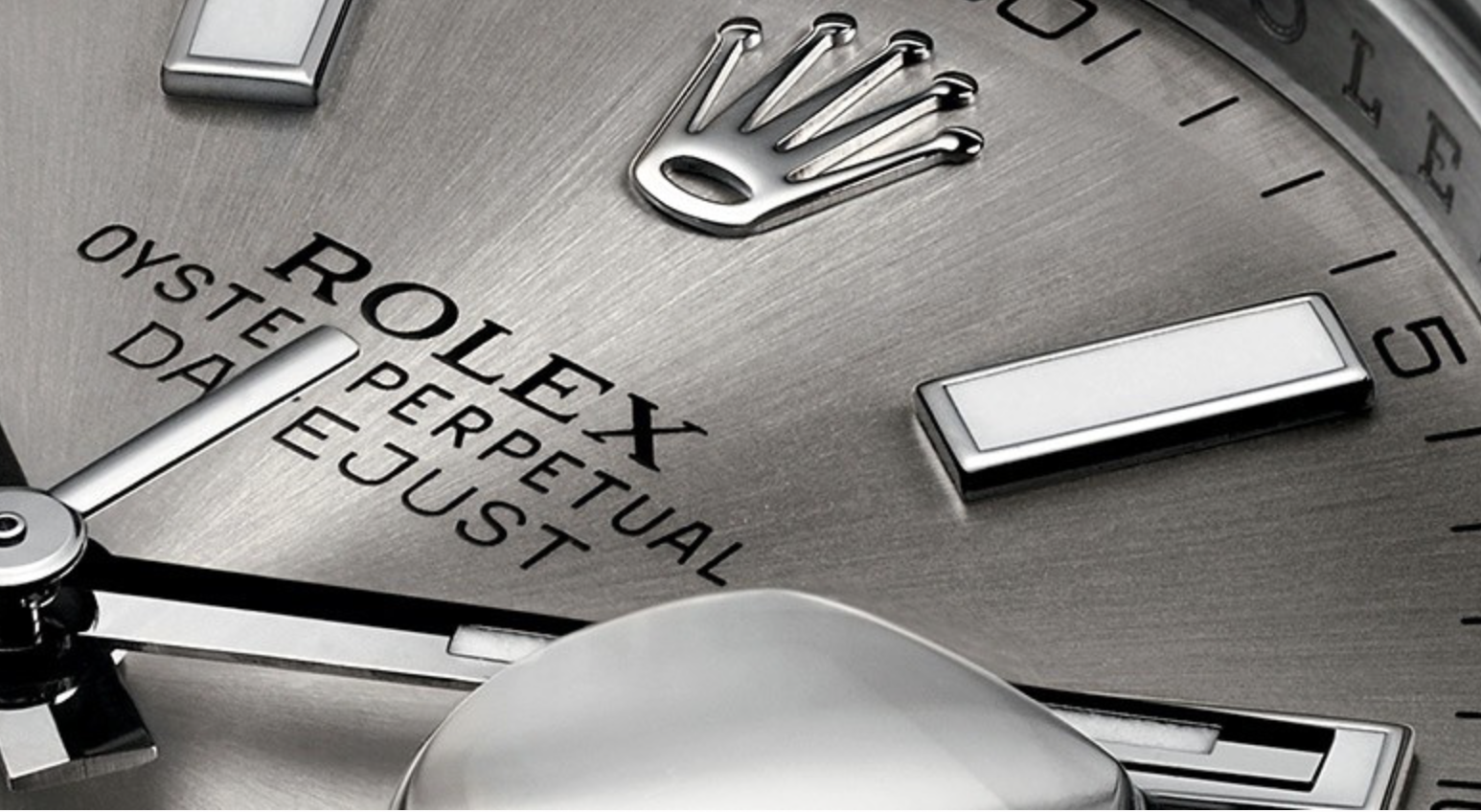 Even after centuries of making wristwatches, Rolex remains relevant in the industry. It never fails to produce timekeeping tools with timeless style and quality that can withstand adverse conditions. Skilled watchmakers assemble and subject them to several intense testing to determine if their components are durable enough for land, space, and water explorations. As a result, the brand launched some of the finest watches in the world than members of the royal family and famous personalities would love to have.
Throughout the years, other Swiss luxury brands consider Rolex as the gold standard in terms of quality and style. If you want to make your look luxurious even with a t-shirt and pants, then make sure to get a watch from this brand.
The establishment of Rolex
The founding name of Rolex was Wilsdorf and Davis derived from the last names of its founders, Alfred Davis and his brother-in-law Hans Wilsdorf. In 1905, they established the workshop in London. Their operations mainly focused on importing Hermann Aegler's Swiss movements to England and placed them in watch cases made by other manufacturers. After assembling them, the company would sell them to jewelers who earned the right to put their names on the dial.
The company registered Rolex
The company had an office in La Chaux-de-Fonds, Switzerland. It was in 1908 when the founders decided to use Rolex as the brand name for all its manufactured watches. For them, it was the perfect name because people from different nationalities can easily pronounce it. At the same time, it was short enough allowing the company to engrave it on the face of a watch. A few years later, one of the brand's watches received an award from Kew Observatory for its impressive precision. In 1915, the name of the company became Rolex Watch Co. Ltd. Three years after that, the company used Montres Rolex S.A. and later to Rolex S.A. The management moved its operations from England to Geneva, Switzerland to avoid paying huge taxes as a result of the heavy post-war.
The iconic Oyster watch
Wilsdorf noticed that people had a hard time maintaining the good condition of their watches' movement because the dial and crown were prone to infiltration of dust and moisture. To solve this problem, he invented the Oyster, a watch that can easily resist water and dust. It became possible because of its hermetically sealed case providing the movement with its much-needed protection from adverse conditions. To prove to the general public that it can survive underwater activities, the company submerged it in an aquarium.
Some of the best watch models manufactured by Rolex
Rolex Day-Date 228348RBR
The Rolex Day-Date 228348RBR is a luxury watch coated in gold that allows it to evoke a feeling of grandeur. It is a great option to consider if you want an elegant-looking timepiece on your wrist. The black dial, baguette diamond indexes, and gold-tone hands all contribute to making the model stand out. You can never go wrong with its 18k yellow gold case with a diameter of 40mm. To ensure that it will last a lifetime, it comes with a solid back and sapphire crystal that will protect the movement from any harsh conditions. It can function up to 70 hours after fully winding it through the help of the Rolex Caliber 3255. For sure, your colleagues and friends can't help themselves but look at its classy yellow gold band. If you don't know the day of the week, you just have to check the watch and immediately head over to the display near the 12 o'clock position. It also features a date display located near the 3 o'clock position. Get this watch for $61,999.
Rolex Lady-Datejust 279381RBR-0004G
The company designed this 279381RBR-0004G model specifically for ladies. If you observe the watch, you would notice that it has a lot of feminine features starting from the use of stainless steel and an everose gold case with sapphire crystal. To look perfect on women with small wrists, the diameter of the case is only 28mm. A lot of watch collectors and enthusiasts consider the dial as the center of attraction of this watch model. The company brushed and polished it with brown color and paired it with diamonds, everose gold hands, and Roman numerals. Aside from telling the time of the day, it can also let you know the date of the month through its date window located at the 3 o'clock position. The automatic movement allows it to operate up to 55 hours after one complete winding. Since it has a 100m water resistance, you are free to use it whenever you are swimming or diving. To have this watch, you must secure yourself with $17,800 which is way cheaper than the previous model.
Rolex Cosmograph Daytona 116515LN-0041
If you are after watches with a robust and sporty look, then this 116515LN-0041 model is for you. It has a sleek aesthetic with high functionality perfect to use for outdoor activities. The brown dial with chroma light display and long-lasting blue luminescence allows utmost ability. With this kind of dial, you can easily and instantly read the time no matter what situation you are in. The everose gold case has a diameter of 40mm and a height of 12.2mm. It features an intricate automatic movement and the popular Rolex caliber 4130 that guarantee you that it is a reliable and accurate watch. After fully winding it, you can use it for three more days straight. If you are a professional driver, you will love its capability to measure elapsed time added to 400 units per hour. To own this watch, you will have to spend $51,099.
In a Nutshell
Rolex continues to manufacture sturdy and durable timepieces hence whatever model you would choose from the list above, for sure, will have excellent accuracy. Aside from that, almost everyone can instantly recognize that a Swiss luxury watch brand produced the watch on your wrist. So order your Rolex watch now from WatchShopping while there are remaining stocks!
Also read about:
7 Health Tips for Women
How To Get Rid Of Cockroaches Natural Tips From Pest Control Melbourne Experts
Useful Tips to Make a Killer YouTube Intro