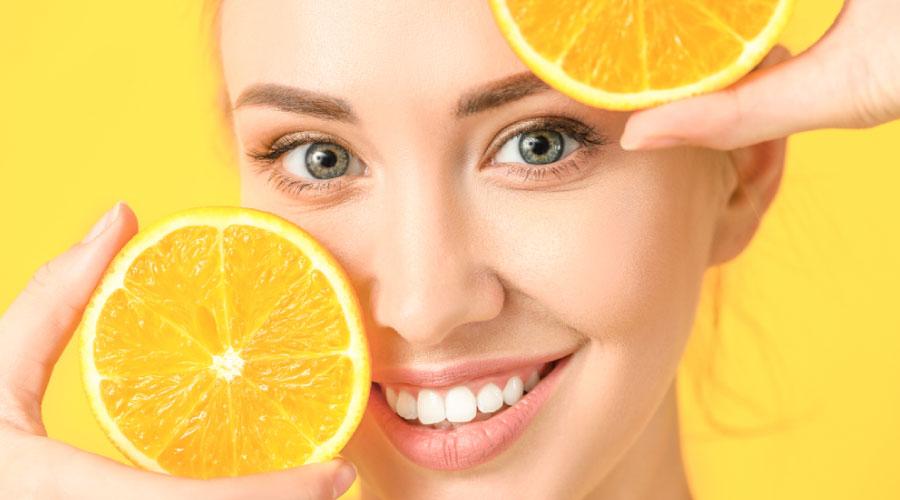 With the skyrocketing popularity of skincare regimes, it is no surprise that the buzz around skin supplements has been increasing dramatically. Not just beauty influencers, even dermatologists have been in talks about the skin pills and their efficacy.
The skin supplements are packed with vitamins and essential nutrients to boost your skin health. If you have skin conditions like acne, rosacea, etc., these supplements work on the concern from the root level. This post sheds light on the increasing popularity of skin supplements and how they can benefit you. Read on!
What Does a Skin Supplement Do
Like any other dietary supplement, the primary role of skin supplements is to supply adequate vitamins to the body. You need holistic nutrition, and your meals may not be sufficient in fulfilling your daily nutrient intake. So, supplements cater to your nutrient needs.
Skin supplements are composed of vitamins essential for your skin health. These vitamins at a basic level assist in regulating the immune system and thereby catering to skin conditions. With consistent usage of skin supplements, you will notice an improvement in inflammatory conditions such as acne, rosacea, and dermatitises. By regularly taking skin pills or supplements, you will be able to bring changes from the root level. The vitamins would improve skin health right from the dermis or the lower layer of your skin. You may think, what are the essential vitamins or nutrients required to enhance skin health? Take a look at the key skin supplement components.
Omegas

Vitamin A

Vitamin C

Probiotics

Vitamin E
Do Dermatologists Recommend Skin Supplements
Yes, dermatologists recommend skin supplements. In most cases, your dermatologist will prescribe supplements to you to treat skin, hair, and nail disorders. For example, if you have acne or experience hair thinning, the doctor would counter the problem by recommending vitamins.
A dermatologist would analyze the skin, health, and diet and prescribe suitable skin supplements accordingly. Although, the widespread chatter around supplements has overshadowed the various side effects and overdoses. If you do not consult your dermatologist before consuming any supplement, you may consume a higher dosage. Thus, causing harm to your health. Many dermatologists suggest that supplements aren't necessary for achieving healthy skin. They have agreed that a balanced diet is far more beneficial than popping pills. This is only applicable if you do not have a serious medical condition.
How Long Does It Take for The Results to Kick In
Dietary supplements work only with consistent consumption. So, you may have to take your skin pills for about 4 to 5 months before you see any results. People react to supplements differently; you must understand that one size doesn't fit all. Hence, what works for others may not work for you. The solution here is to talk to your doctor to obtain a suitable skin supplement that would show consistent results.
Summing Up
Skin supplements are like any other dietary supplement. They provide daily vitamin intake, giving your body adequate nutrition to improve overall health. However, it is essential to consult a doctor before consuming any supplement as it may have negative effects on your body. Do you suffer from acne, hair thinning, or a skin condition? Consult your dermatologist and find yourself suitable skin supplements to improve your skin health!
Also read about:
Experts Talk How to Shortlist an Aloe Vera Gel for Hair
The impact of car loans on your credit score
How can you become a master of the subject of English with the help of NCERT solutions