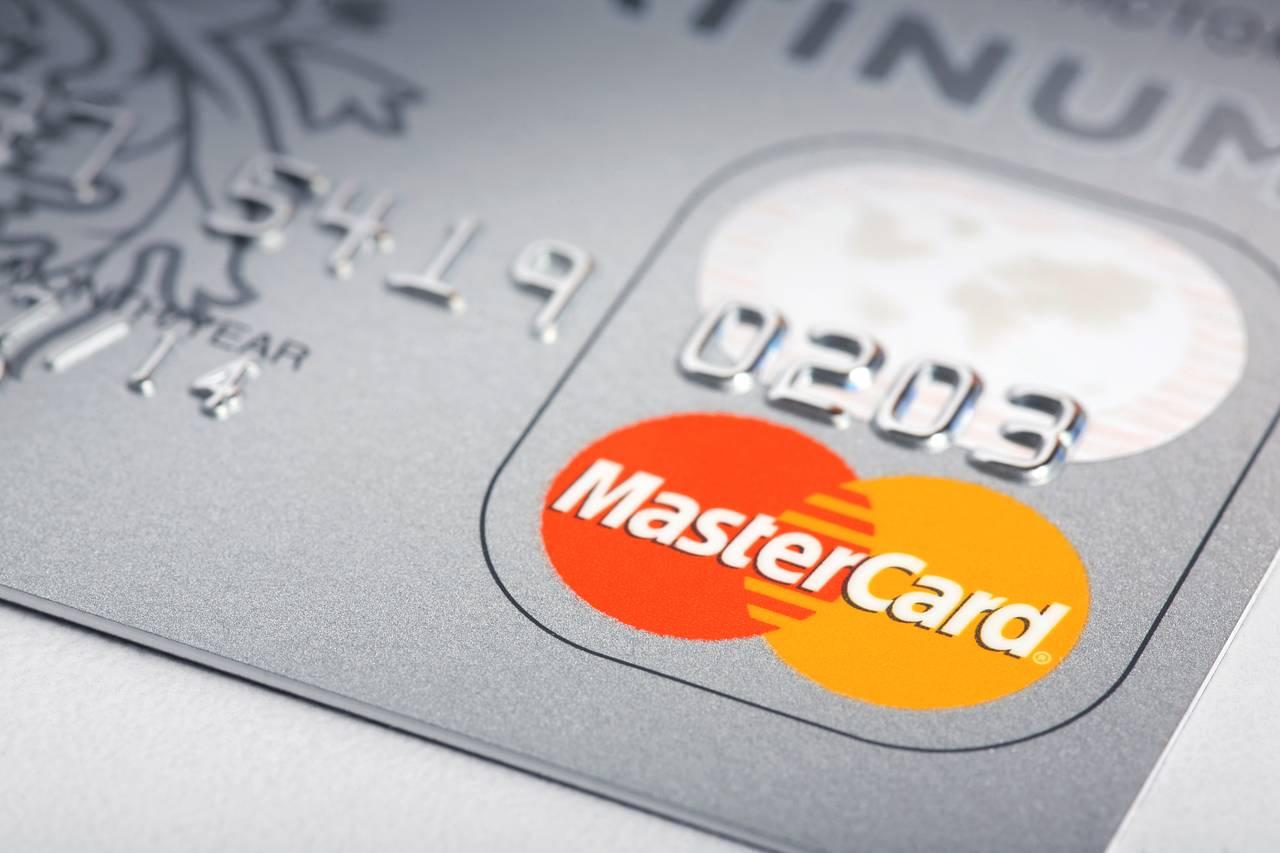 Prepaid cards have been popular in Australia for many years now. Parents use prepaid MasterCard to empower their children to learn financial management. Corporate companies use them to pay their employees, and the Australian government uses them to disburse benefits and payments to the employees. Reports from Edgar, Dunn & Company states that the prepaid card market is bound to grow to $3.7 million by 2022, globally. Unlike regular credit and debit cards, a Digital Prepaid Mastercard has a different guise and operates on different fee structures. However, they have grown to popularity due to their ease of use and evolution beyond gifting.
What Is a Prepaid Mastercard
Prepaid MasterCard comes in two forms, physical and virtual or digital. A digital prepaid MasterCard is similar to any other MasterCard only it does not have a plastic casing. While the companies, employers, or beneficiaries send physical cards to the receivers with digital prepaid cards, they only need to send a digital card with specific security numbers via E-mail or SMS to activate and use. After activation, people can use the card on any digital wallet like Apple Pay and pay in franchises or stores, where they accept contactless payments.
What Are the Uses of Prepaid Digital Cards
Virtual or digital cards are versatile and have been used in many scenarios. Companies can distribute them in events to incentivize, encourage and engage participants. They can also use it as cashback programs to reward the employees and categorize them as gift expenses for the employees to make work-related purchases. Businesses can use prepaid cards to claim and rebate settlements with customers by issuing trackable funds that help them with market research. Retailers can offer digital prepaid MasterCard to resolve customer complaints and disputes to retain them and extend their loyalty. Reactivation campaigns are highly successful with digital prepaid cards to encourage the customers to buy more products from the brand.
How To Load and Deliver Virtual Prepaid Cards
Digital Prepaid Mastercard issuers like merchants, companies, and other employers load the cards electronically through online transactions. They can choose the number of cards and the specific card amount and get unique card numbers assigned to them. They can then send the cards to the recipients through Email lists or SMS services. Receivers can use the designated mobile apps or online portals to check their current balance and transactions. As virtual prepaid cards are not tangible, they do not require time for manufacture or print, and companies can distribute them globally. Designing the cards, purchasing them and distribution typically takes a few days to a couple of weeks for digital cards, as opposed to physical cards that take 6 to 8 weeks to complete the entire process.
How Are Digital Prepaid Mastercards Beneficial
Digital prepaid cards ensure quick design, purchase, and instant delivery. It ensures that the customers and the employees are not left waiting by the post box and can activate the card within minutes after delivery. It also significantly prevents loss or misplacement as the companies can send the cards directly to the receiver's contact. Digital prepaid cards are secure as they have protection features of the vault, MasterCard, and the digital wallets working together. Digital cards also allow the companies to add branding colors and logos to them for personalization and promotion. The companies can also track their user analytics to view a complete and clean summary of their live campaigns, customer transactions, and card used in a simple format.
Unlike other prepaid cards, digital MasterCard does not have minimal load amounts that companies need to adhere to. They also have an option to reload the cards when necessary. Digital prepaid cards help businesses build brand awareness, enable easy shopping and reduce fraudulent transactions. Over 2.4 million businesses in Australia can thus benefit significantly benefit from digital prepaid cards.
Also read about:
Switch to Greener Energy
Magazines Made Digital All You Need to Know
5 Biggest Perks You Can Enjoy With Personal Loans