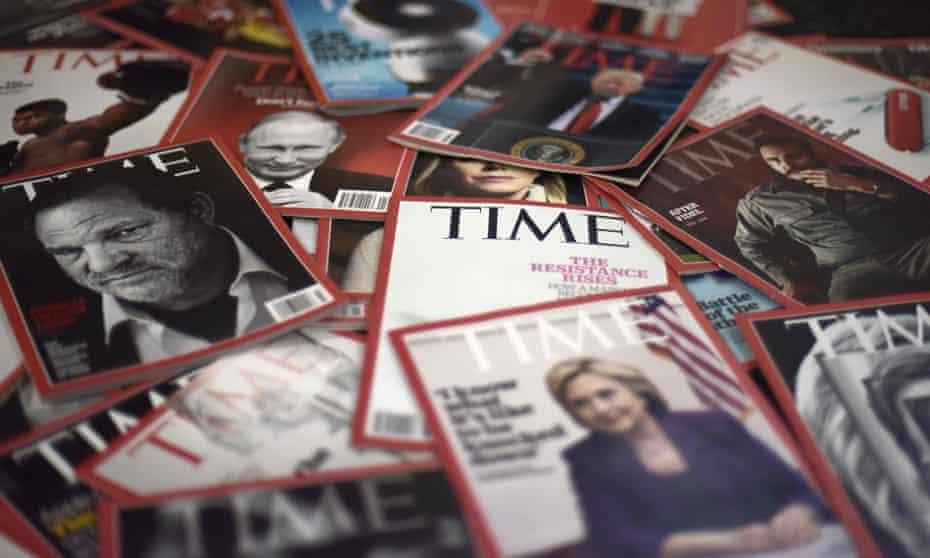 Digital magazines also known as e-magazines or online magazines can be found online or in an app. Digital magazine subscriptions, as opposed to print publications, can incorporate a broader range of media, including links, higher-resolution photographs, video, audio, and online animations. On the other hand, print publications can't take advantage of these advantages. A wide range of organizations, including corporations, universities, and nonprofits, adopt digital magazines for various purposes.
There Are Various Kinds of Digital Publications
'Digital' magazines have been there since the beginning of the term "digital" and have evolved from floppies to Flash over the years (RIP). It is possible to create a digital magazine in any one of five ways now. Depending on your readership, funding, marketing approach, and business model, you'll have to decide on a model.
A Magazine With an Integrated PDF File
If you've ever clicked on an online news site only to discover that it's been published as just an embedded PDF, you know what I'm talking about. The quickest way to generate a "digital" edition of your magazine is to use one of the many capabilities that enable PDFs to be linked to a website.
The most common outcome is a flipbook-style copy of a print publication or a hyperlink to a PDF file. For the most part, a poor digital user experience is caused by embedded PDFs and all PDF files. They don't perform well on smartphones and tablets. They aren't good at SEO, don't provide solid metrics, and generally, are not as good as the alternatives.
Apps for iOS and Android Devices
A magazine app is a next step in building a digital magazine. One of the best apps is their work on mobile devices like iPhones, iPads, and Tablets. The Google Play and App Store both have built-in distribution channels.
However, most content teams cannot afford to design a custom app, and even the less expensive generic app templates may not fulfill all of your requirements. If you're planning to develop an app, you'll also need a sound strategy to promote it to your audience. If you're going to put money on an app, you will pay for it. Making your app unique is also a challenge.
A Digital Magazine for the Kindle
Many established publishers have switched to using the Kindle newsstand to distribute electronic editions of their digital magazine subscriptions since the Kindle's ascent to prominence. If you've grown bored of studying on brightly lit screens, these magazines are a terrific alternative.
Kindle e-magazines, unfortunately, have a minimal range of features. If you want to include many photographs, you'll have to do so in black and white, and many readers will not be able to see them.
A suitable approach for well-established periodicals that publish a lot of content written by writers. However, the aesthetic experience is subpar, and the intended audience primarily comprises Kindle enthusiasts.
Posts that have been submitted to a content management system (CMS). A simple solution for individuals who want to put their monthly content online is to publish each article to a unique URLs path in your current CMS. Your magazine's 'table' and cover can be shown on a landing page so that viewers can access it just like any other online page.
On the other hand, your magazine is often distinct from the short-form content you post on your blog. Generally, magazine articles receive more attention and resources than their online counterparts. Because of this, the content is of a better caliber and is meant to have a more significant effect than the average blog post or news item.
That's why many CMS teams are hesitant to publish this material in the plain visual style of their platform. Content teams aiming to get their content online as quickly as possible should consider this option. Still, it is unlikely to have the same impact as more aesthetically engaging and immersive content.
Also read about:
Four Major Reasons to Choose Californian Nearshore Software Development
How to find out who lives at an address by TruePeopleSearch
8 Tips to Set a New Years Resolution You Can Stick To