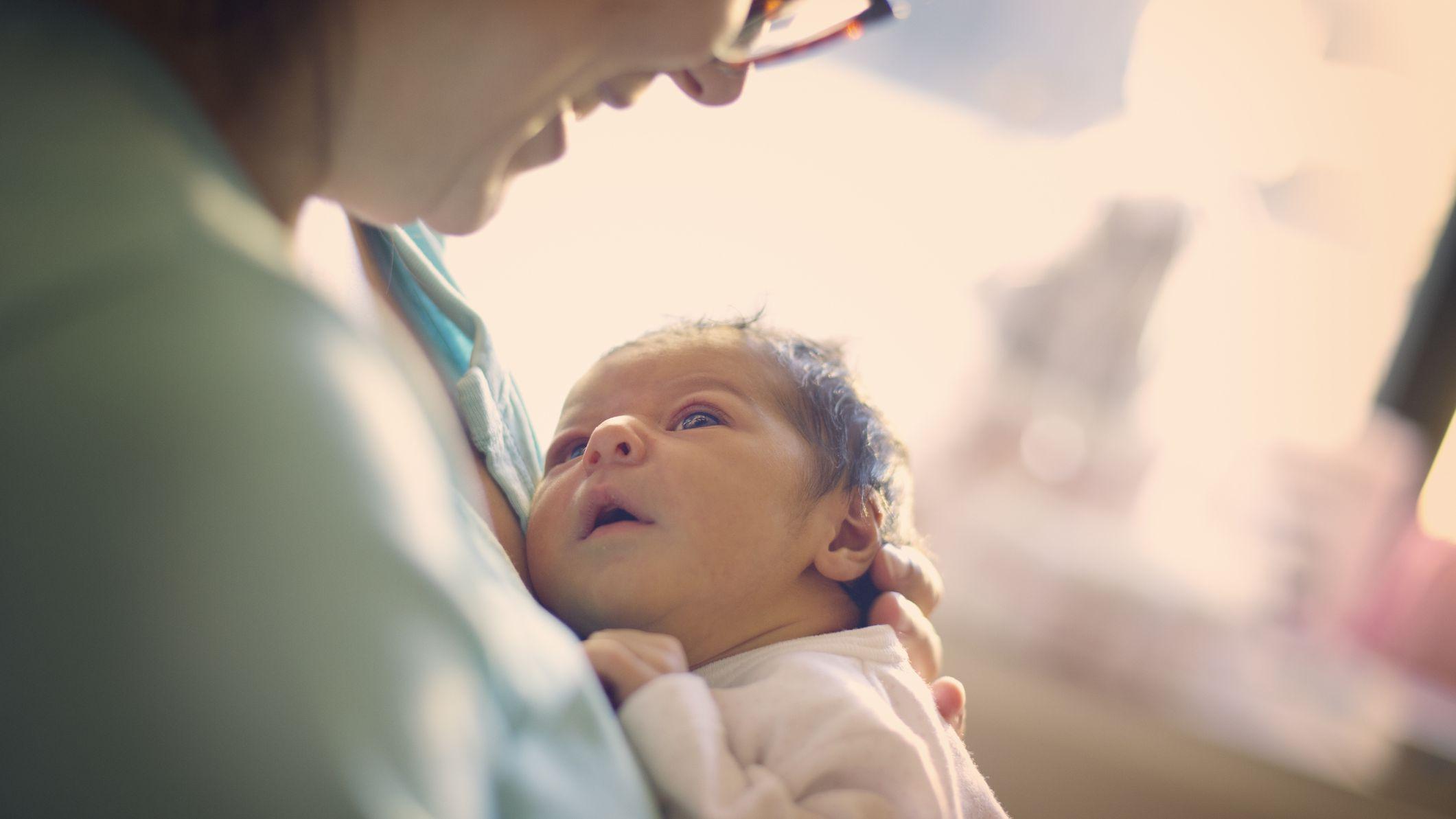 Transitioning from a normal lifestyle to a routine filled with nursing, feeding and taking care of a baby can be quite an experience for most women. It's normal to feel overwhelmed or stressed when thinking about the stuff that needs to be prepared or done before the baby arrives. Things like baby-proofing the house or buying feeding bras online, and keeping up with the checklist is bound to give anyone a big headache. But that shouldn't always be the case!
With almost 300000 registered births in the country, it's safe to assume that not everyone has got all the stuff sorted out, and that's okay. Learning from the mistakes is part of the solution, and just because some things were not adequate doesn't mean that one is a bad mother. With that being said, here's how expecting parents can better prepare themselves for the roller coaster of emotions that is bound to follow after the first week of giving birth:
Baby-Proofing The House: Expecting a baby? Then get to work and start securing all the dangerous appliances and block the house's paths that lead to areas like the garage, the bathroom, or the stairs. The earlier they start, the better, and try to cover as many areas as possible. Babies are naturally curious, and they will get their hands on anything they find even remotely interesting. Safety covers on electrical outlets, getting rid of loose electrical wires and cords, removing large or heavy furniture items and appliances are just a few things among the list that parents need to look into.
Enjoy The Time Together: Partners should encourage each other to take some time off and go somewhere since time will be constrained once the baby arrives. It'll take several months to even years before partners can get to enjoy some leisure time alone or with their loved ones, so take this time to enjoy, have a vacation or visit some of their favourite places. Ensure that it's safe to travel with a baby in the belly!
Get The Gear In Order: Napkins, tissues, towels, disinfectants, and other essentials need to be stocked up before the week arrives. Buy comfortable onesies, baby clothes, stretchable pants, feeding bras online, and other essential items that may be required should be on the list too. However, make sure not to go overboard with all the purchases and always keep things as simple as possible. When buying items, do consider how fast a baby grows and make purchases regarding clothes or the baby crib accordingly.
Reach Out For Help And Keep A List Handy: Parents can reach out to other communities or expecting mothers and keep a list for emergency contacts just in case. Contact information for babysitters, doctors, best friends and new moms must be prepared so when the time comes; the parents will have a list of reliable people that can help them out in times of need.
Getting Ready For Labour: Buy all the essential groceries and food items, make meals and freeze them so that the hectic times are not spent eating unhealthy takeaways or scrambling to make meals. Stock up on all the other kitchen or bathroom essentials and hire the delivery services to do a monthly or weekly delivery of goods and other items. All these things will ensure that the week of labour in the hospitable and all the weeks afterwards aren't left in a whole mess of hectic schedules and constrained hours.
Also read about:
Tips for Making the Most Out of Your Marketing Video Production
Types Of Basketball Equipment To Purchase Online
What Is The Buzz Around Skin Supplements